Institutional Fund Management
Institutional Fund Management
Partner with us to create investment programs that target specialty real estate.
We have been an active investor in co-investment programs and joint ventures with pension funds, financial institutions and developers seeking to convert a portion of their development profit into capital gain. Our financial strength affords us the ability to commit capital to a joint venture program assuring that our financial interest is closely aligned with our partners.
Joint ventures can enhance our returns by generating fee income and improving overall portfolio diversification. We believe it is important having access to private capital so that we may take advantage of growth opportunities regardless of conditions in the public capital markets.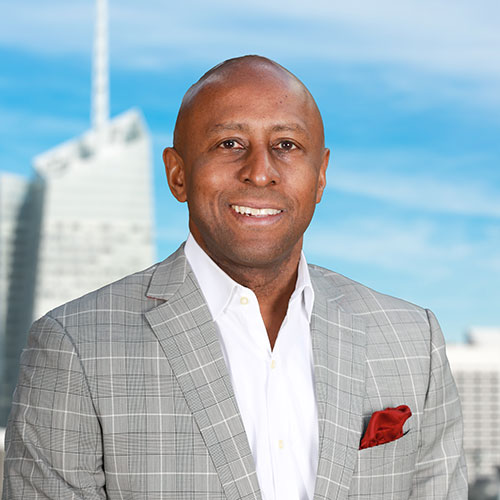 Mr. Johnson has served as an Independent Trustee since July 2022. He is a Senior Vice President of Operations at Agiliti, a medical equipment management and services company. Prior to joining Agiliti, Mr. Johnson spent 20 years with United Parcel Service (UPS) in a variety of strategic and operational roles, including as President of the Southeast. Mr. Johnson is a member of the Georgia Commission on Freight and Logistics. He brings extensive experience across strategy, marketing, business development, finance and operations, specifically logistical operations, within organizations ranging from startups to Fortune 50 corporations.