Creating greater value creation from the ground up.
Speculative development opportunities enable us to capture potentially greater value creation compared to purchases while complementing our existing industrial portfolio. To participate in this sector of the industrial market, we enter into joint ventures with our development partners. We generally invest in opportunities that are essentially "shovel-ready", meaning construction can often start immediately, mitigating development and entitlement risk.  This strategy allows us to capture higher investment yields, while keeping much of the development risk with our partners.
Current Development Projects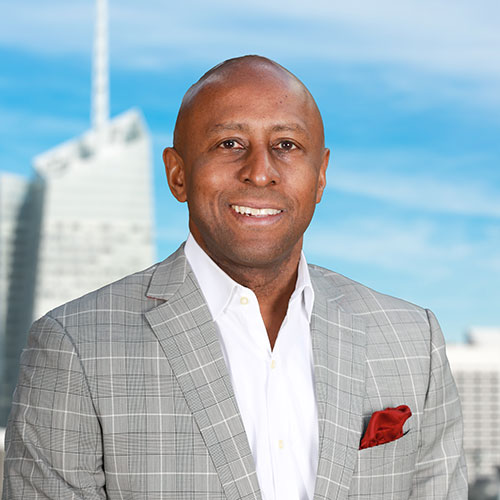 Mr. Johnson has served as an Independent Trustee since July 2022. He is a Senior Vice President of Operations at Agiliti, a medical equipment management and services company. Prior to joining Agiliti, Mr. Johnson spent 20 years with United Parcel Service (UPS) in a variety of strategic and operational roles, including as President of the Southeast. Mr. Johnson is a member of the Georgia Commission on Freight and Logistics. He brings extensive experience across strategy, marketing, business development, finance and operations, specifically logistical operations, within organizations ranging from startups to Fortune 50 corporations.