Producing liquidity for corporate users.
As a market leader in the sale-leaseback industry, we underwrite sale/leaseback transactions nationwide, with credit expertise across multiple industries. By providing companies with capital through sale/leaseback transactions, we can secure long-term leases with existing tenants and generate favorable returns compared to corporate bonds of similar credit risk. 
In a sale/leaseback transaction, a company frees up capital to invest in its core business by selling an asset to us while maintaining long-term use of the asset by entering into a long-term lease. Sale/leaseback transactions create liquidity and remove real estate assets and related liabilities from a company's balance sheet. Lease terms can be structured to match many factors               including the expected use of the property.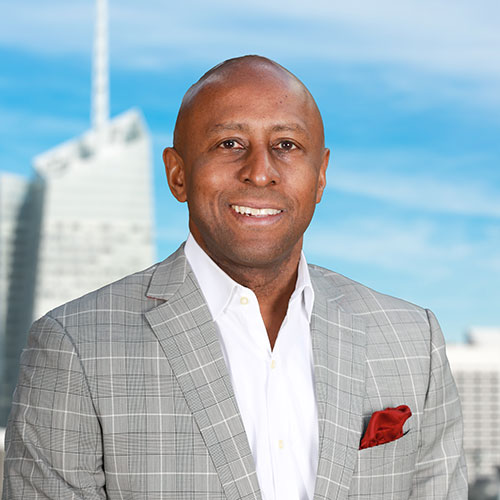 Mr. Johnson has served as an Independent Trustee since July 2022. He is a Senior Vice President of Operations at Agiliti, a medical equipment management and services company. Prior to joining Agiliti, Mr. Johnson spent 20 years with United Parcel Service (UPS) in a variety of strategic and operational roles, including as President of the Southeast. Mr. Johnson is a member of the Georgia Commission on Freight and Logistics. He brings extensive experience across strategy, marketing, business development, finance and operations, specifically logistical operations, within organizations ranging from startups to Fortune 50 corporations.