L

eadership. e

X

pertise.

P

erspective.
With strong leadership built on decades of experience, our in-depth investment and financial expertise is unmatched. Since becoming a public company in 1993, we have grown our business by acquiring, owning, developing, and operating commercial real estate. Our team members  have been working side by side for many years and we have established a cohesiveness that keeps our business running smoothly.
Our operational efficiency and decades of experience in commercial real estate provide us the flexibility to move quickly so that we may navigate new business lines and trends successfully. As a resourceful, responsible, and reliable partner, we are dedicated to shared success and take pride in our relationships with all our stakeholders.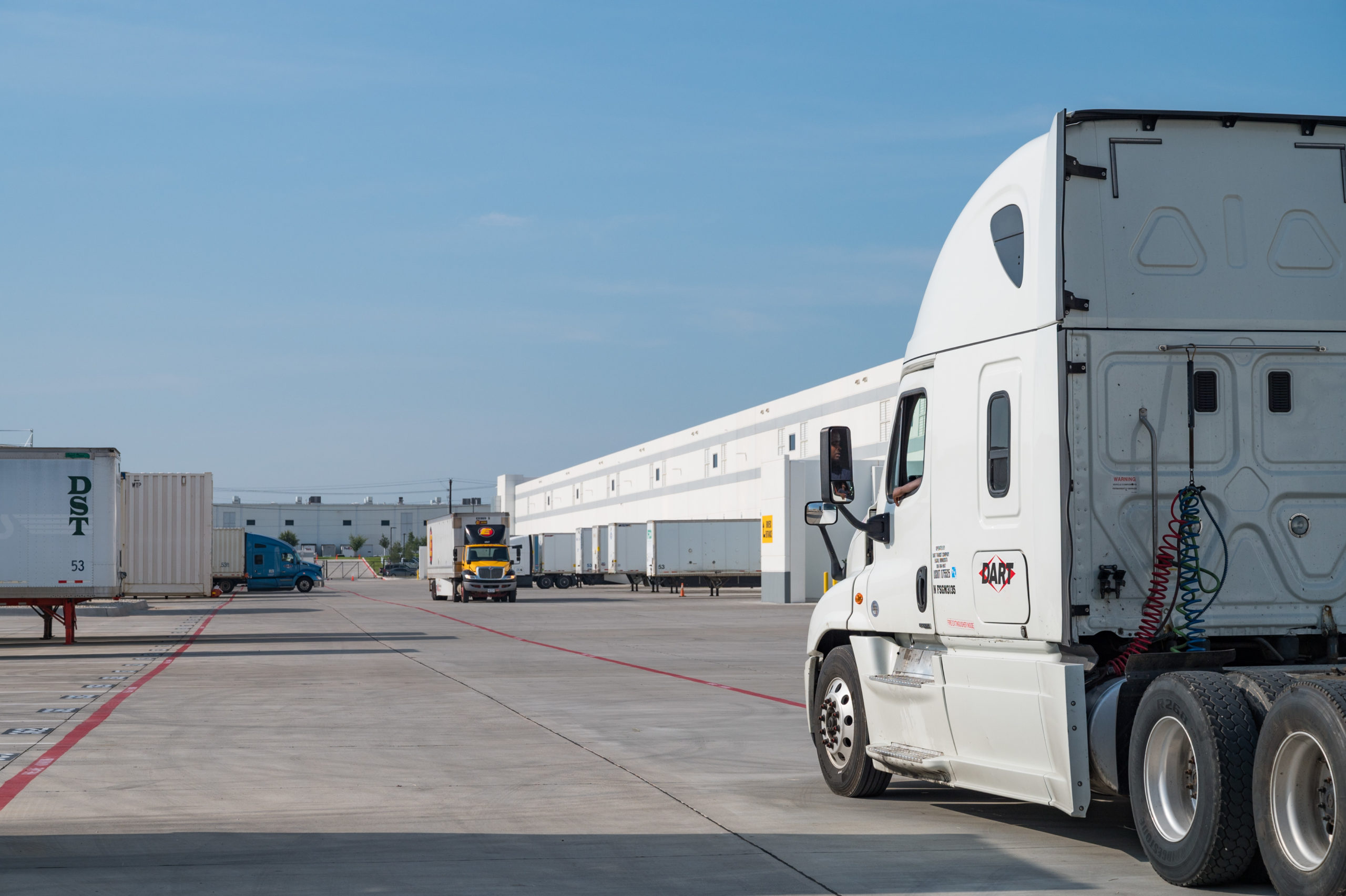 Desirable Combination of Income and Growth.
We focus on predominately single-tenant, warehouse/distribution  properties with strong income and growth characteristics and attractive net lease qualities that we believe provides an optimal balance of income and capital appreciation. Our portfolio's relatively long weighted lease profile offers defensive attributes, including secure, growing cash flow, while allowing us to participate in the upside of owning industrial real estate in a growing property sector.
Diversified Approach to Industrial Investing.
Our diversified approach to building our industrial portfolio combines attractive current yield with the potential for favorable total return outcomes for our investors. We utilize a variety of investment channels to source warehouse/distribution facilities in high-growth logistics markets in the U.S. We prioritize location and asset quality above all else as we believe this will enhance portfolio performance over the long-term for our shareholders.
Location: Sunbelt and Midwest markets experiencing increasing population, rising e-commerce and overall user demand, and balanced supply/demand fundamentals.
Asset Quality: Class A, brand new or recently constructed modern buildings that possess attractive building specifications, such as multi-purpose functionality, high clear heights, and ample dock doors and trailer parking/routing.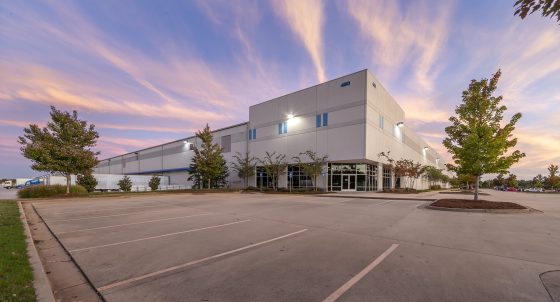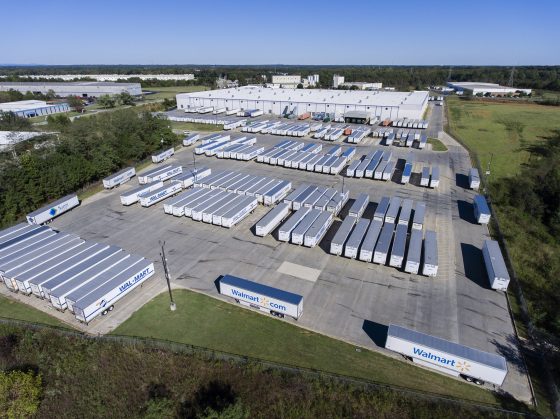 Our People Make the Difference.
While industrial real estate is our business, we wouldn't be successful without our people. We maintain a supportive work atmosphere that values community and promotes professional and personal growth, work autonomy, and health and wellness.
There is a strong focus on communication, and we welcome an "open door" policy across departments and all levels of our organization. Some of the ongoing initiatives that are important to us include building out our corporate responsibility/sustainability platform and maintaining a diverse, equitable, and inclusive (DEI) workplace, with established DEI recruiting protocols.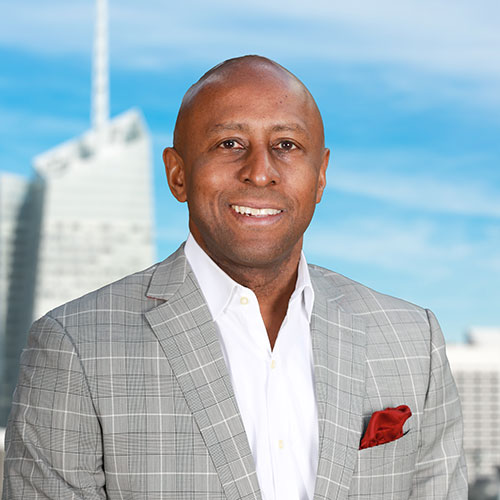 Mr. Johnson has served as an independent trustee since July 2022. Mr. Johnson has extensive experience across strategy, marketing, business development, finance and operations, specifically logistical operations, within organizations ranging from startups to Fortune 50 companies.
Experience:
Senior Vice President of Operations at Agiliti, a medical equipment management and services company, since March 2021
Former President of Southeast at United Parcel Service (UPS), holding a variety of strategic and operational roles for over 20 years
Member of the Georgia Commission on Freight and Logistics
Previously, Mr. Johnson was an Associate of Fixed Income Sales at Citigroup and an Associate at Oliver Wyman (formerly Mercer Management Consulting)
Mr. Johnson brings operational and logistics expertise, with specific knowledge of the logistics user experience and provides our Board of Trustees with related insight.
Committee Memberships
Audit and Cyber Risk
Nominating and ESG